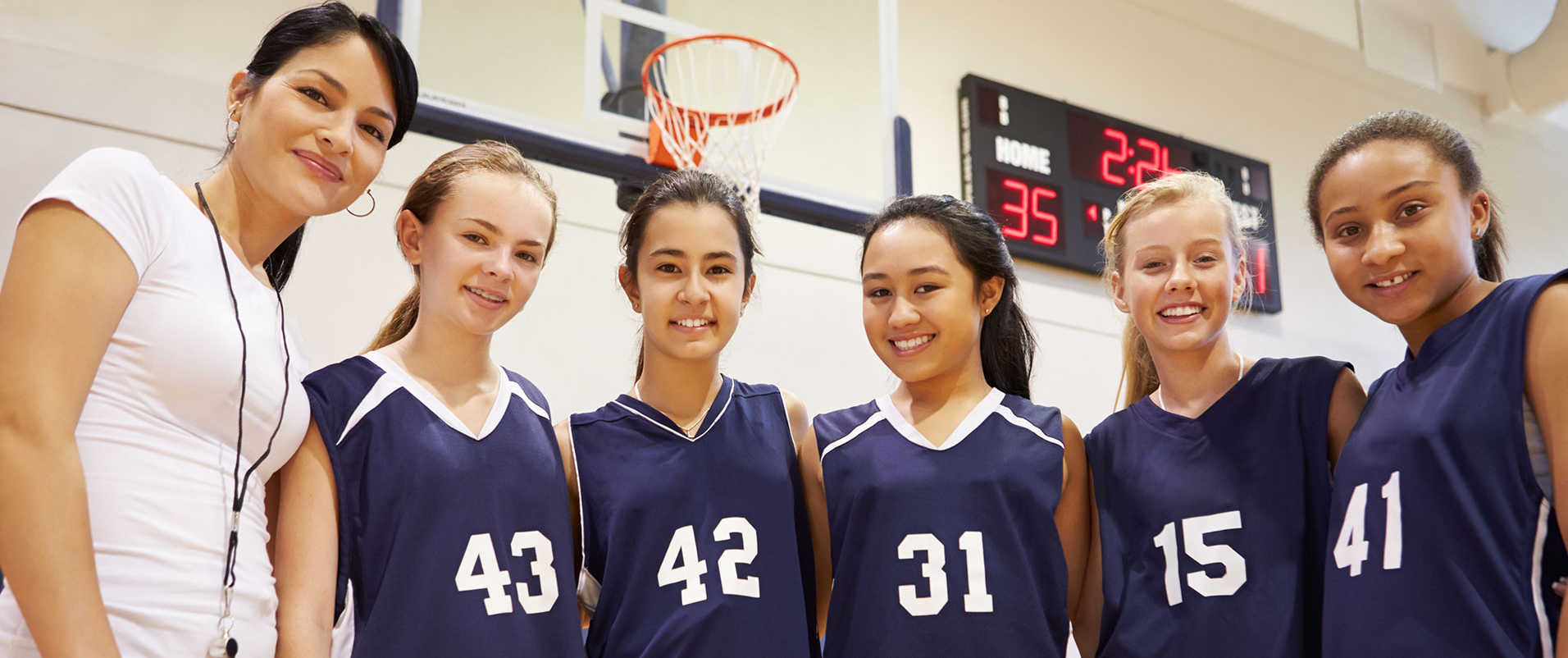 GIRLS ALL-STAR BASKETBALL CAMP
Women's elite level basketball camps are few and far between and college recruiters have less money to travel to watch games and visit with potential recruits.  Every college that has men's basketball is required to have women's basketball as well.  Women's basketball has been under-served on elite camps nationwide.  The Top Dawg Girls All-Star Camp, like the men, will focus on all athletes that have the potential for college basketball. Top Dawg is inviting college recruiters to attend camp which will be a huge benefit for players wanting to take their basketball game to the next level.
The next Top Dawg Girls All-Star Camp will be held during the same week as the Boys All-Star camp, July 2021.  This is NOT a co-ed camp, both boys and girls camps will be happening at the same time, sharing only the same facility and meals together. All basketball-related activities will be running separately from one another.
[insignia_button button_style="six" btn_text="CAMP INFORMATION" btn_link="url:http%3A%2F%2Fwww.topdawgbasketball.com%2Fcamp-information%2F|||" button_size="small" button_align="text-left" text_color="#000000″ bg_color="#9d58e2″ border_color="#9d58e2″]
Would you like to stay in the loop for more information about the Top Dawg Girls All-Star Camp? Let us know here.