Top Dawg All-Star Basketball Camps
The Top Dawg All-Star Basketball Camp, located at the beautiful campus of UC Santa Barbara, in sunny Southern California, will host over 400 of the West Coast's best high school basketball players. There are 32,590 athletes that play college basketball each year, but the other elite camps, we call them "showcase camps", follow ONLY the top 125 high school basketball players. Top Dawg caters to the rest of the outstanding athletes that have the desire and drive to play in college and beyond. If you want to be the best you have to play against the best. Top Dawg will not only give you that chance, but you will walk away from camp with the skills and knowledge to make it farther in basketball than before you checked in.
Top Dawg believes in training for all aspects of play. We believe in working on fundamentals, but to also teach each athlete skills that they typically would not have access to unless they get into the NBA. Wouldn't it be great to have access to the skills and training methods that the Pros have? Of course! Athletes will better reach their potential by having access to the latest training techniques. Top Dawg All-Star Basketball Camps are turning the basketball world upside down with our methods, as well as using top-level coaches and speakers to help athletes reach their potential.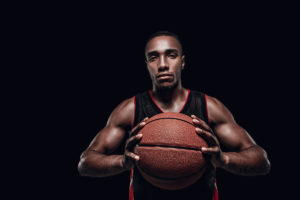 Top Dawg Boys All-Star Camp
We invest our time and resources in each player to accelerate their natural athletic ability and improve their skill set to push them beyond what they could achieve on their own. Our team helps each athlete to exceed their limitations and to help them grow in early stages of their basketball career through adulthood.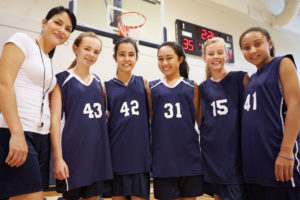 Top Dawg Girls All-Stars
Women's elite level basketball camps are few and far between, yet every college that has a men's team is required to have a women's team. Which is why the Top Dawg Girls All-Star Basketball Camp is even more critical for women so they have the skills needed to play college level basketball.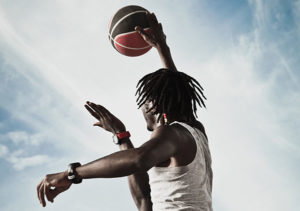 Staying true to our mission, Top Dawg is out in front providing vision and leadership to the basketball world.  The Senior Combine is part of an innovative plan to make college basketball more compelling and improve its product on the court.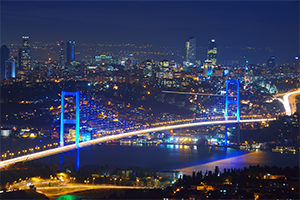 Top Dawg European All-Star Basketball Camp
More information coming soon!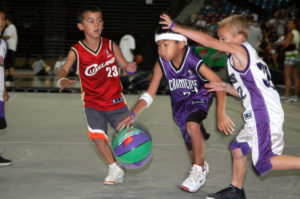 Top Dawg Junior All-Stars will be a disrupter in the current youth basketball scene with the first ever Top Dawg Junior All-Star Camp.  Top Dawg plans to open week-long camps, both day and overnight around the globe.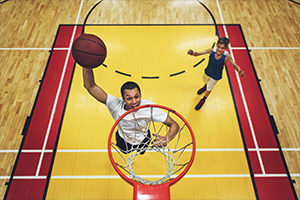 Top Dawg Personal Training
More information coming soon!